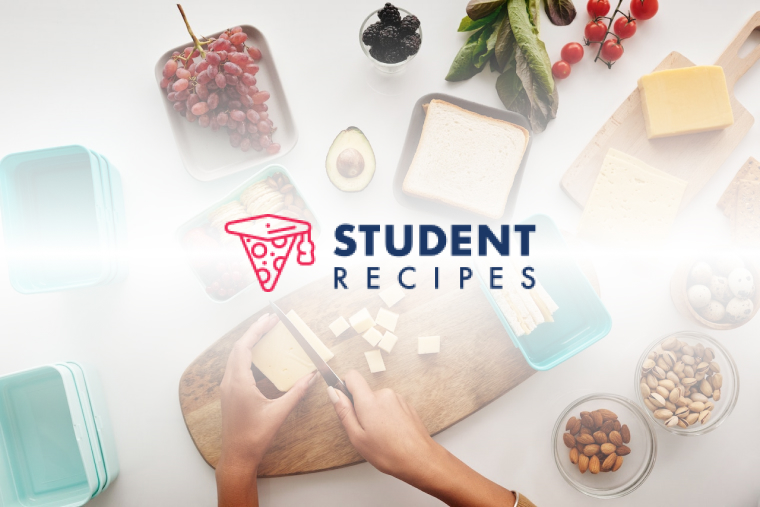 Banana Tray Bake
Simple – Easy – Delicious
Ingredients
Instructions
STEP 1:
1. Preheat oven to 180 Degrees Celsius
STEP 2:
2. Cream together the sugar and margarine together with a food mixer in a bowl.
STEP 3:
3. Add the eggs in and mix in.
STEP 4:
4. Add Self Raising Flour, Wholemeal Self Raising Flour and Baking Powder.
STEP 5:
5. Mash the bananas separately and then add to the mixture.
STEP 6:
6. Line a Baking Tray with Greaseproof Paper
STEP 7:
7. Pour the mixture into the the baking tray.
STEP 8:
8. Cook on the top tray of the oven for 10 minutes – then turn down to 160 Degrees Celsius and cook for 15 minutes