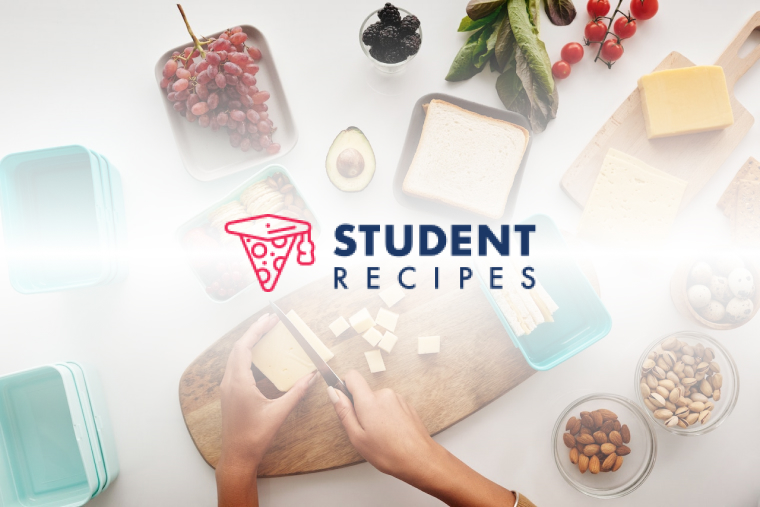 Banana&Chocolate Chimichangas
Simple and delicious served with ice cream!
Ingredients
Instructions
STEP 1:
1. Chop the chocolate and slice the bananas.
STEP 2:
2. Preheat oven 180 degrees C.
STEP 3:
3. Put the banana and chocolate down the middle of each tortilla. Roll up and put them onto a baking tray – fold side down.
STEP 4:
4. Brush with a little oil and sprinkle over the sugar and spice.
STEP 5:
5. Bake for 10 minutes.
STEP 6:
6. Serve warm with some ice cream and enjoy!