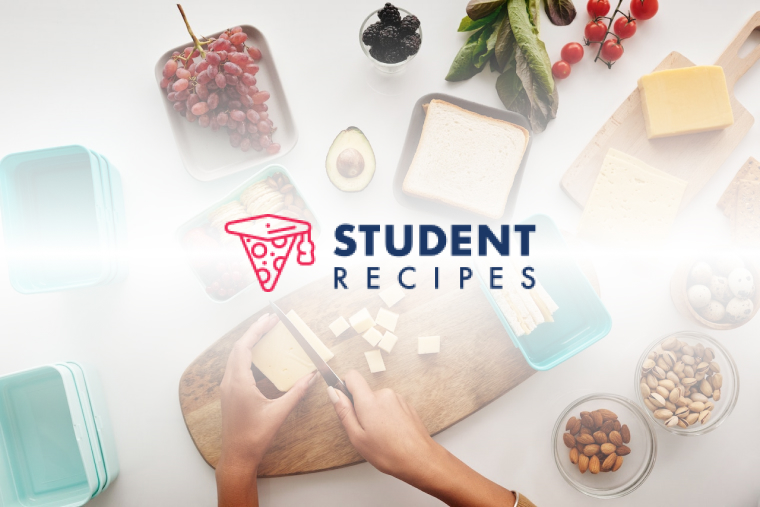 Banana//chocolate/almond Pancakes
This is a quick, easy and healthy pancake recipe 🙂 great way to start your morning!
Ingredients
Instructions
STEP 1:
-you peal the banana and chop it into small pieces, then using a fork, you smash it until it becomes nice and mushy.
STEP 2:
-then you add the eggs in the mixture and mix until the two ingredients don't become unified.
STEP 3:
-next you take the dark chocolate blocks and with a knife, chop it into small pieces and add it to the mixture.
STEP 4:
-then you add grounded almonds until the mixtures becomes thicker. (you can check your mixture by having one test-pancake, if it falls apart when you try to flip it, try adding some more grounded almonds)
STEP 5:
-finally, after having warmed up your non-stick pan, pour the mixture to make small round pancakes. Yield: ~12 small pancakes
STEP 6:
STEP 7:
these pancakes go great with milk 🙂 enjoy!