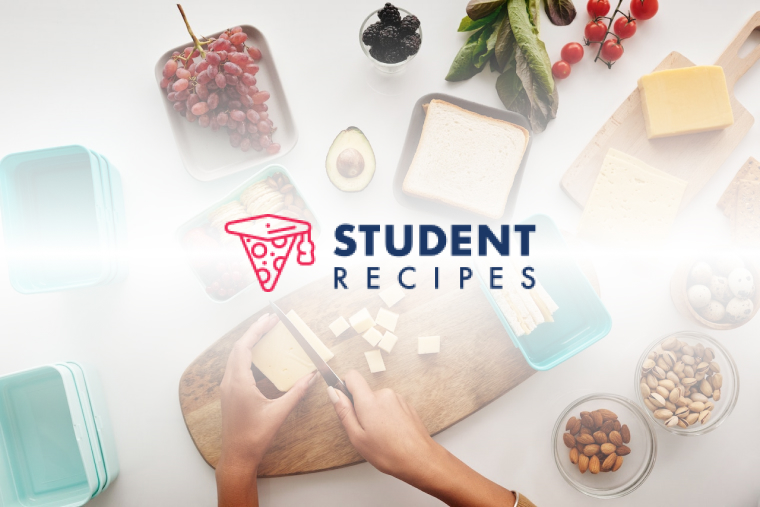 Bani Style Dipped Oreo
Tasty and perfect for dessert
Ingredients
Instructions
STEP 1:
1. Take a metal bowl and add water to it.
STEP 2:
STEP 3:
2.Take another small bowl and put the chocolate in it also add some milk.
STEP 4:
STEP 5:
3. Put the small bowl of chocolate in bowl of water and put it on the gas stove. Kepp stirring the chocolate.
STEP 6:
STEP 7:
4. Remove when chocolate turns into liquid ( make sure it is not very runny)
STEP 8:
STEP 9:
5. Take the oreo biscuit packet and put all the biscuits in a plate. Now add a long stick or an ice cream stick in the side portion where cream is visible.
STEP 10:
STEP 11:
6. Dip the oreos in melted chocolate.
STEP 12:
STEP 13:
7. Crush the gems and sprinkle on oreo.
STEP 14:
STEP 15:
put it in the fridge for an hour once done.