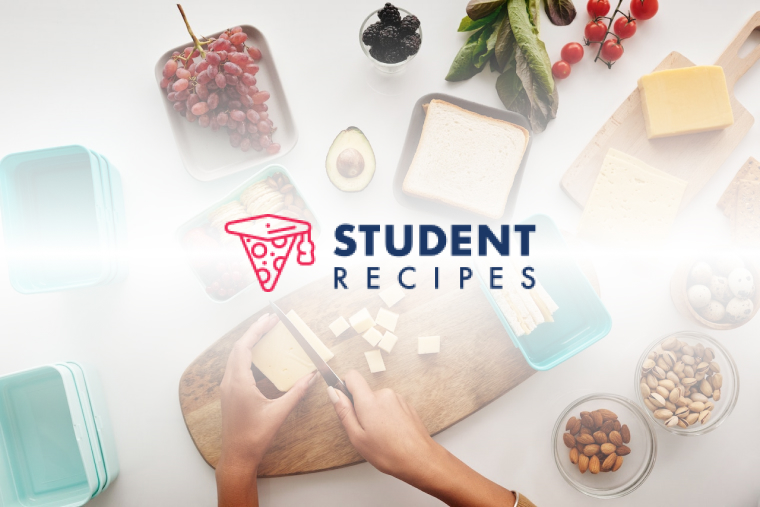 *Banoffi Pie*
AMAZING
Ingredients
Instructions
STEP 1:
Crush biscuits in a bag.
STEP 2:
Melt butter in a saucepan stir in crumbs. Press mix over a base of an 8 inch deep thingy. Put in a fridge for an hour.
STEP 3:
Filling:Put the butter and sugar in a pan over a low heat. Once the butter has melted stir in the condensed milk adn bring to the boil. Turn the heat down and simmer for 5 mins, stiring all the time til it goes a caramel colour.
STEP 4:
Pout into the base and chill for an hour.
STEP 5:
Cover with a layer of banana slices then a layer of cream.
STEP 6:
Add more banana slices on top and spinkle chocolate!