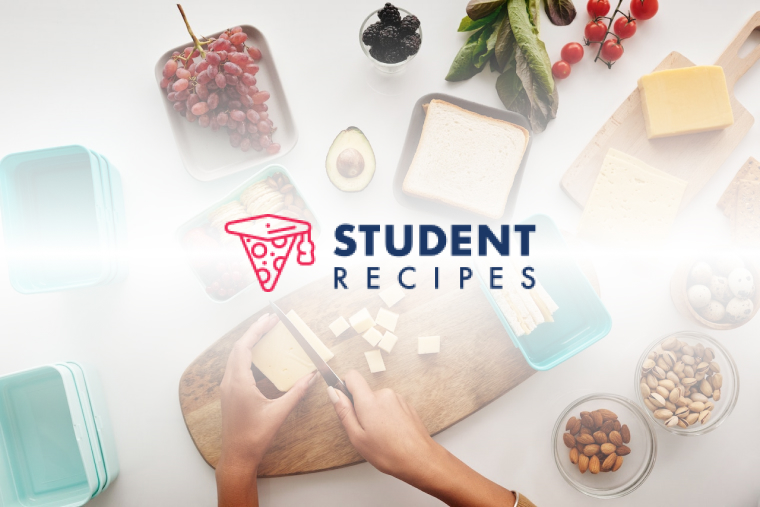 Basic Foolproof Omlette
Add whatever fillings you like to this recipe!
Ingredients
Instructions
STEP 1:
1) whisk all the ingredients (minus the oil) together in a jug
STEP 2:
2) heat a frying pan with the oil on a medium high heat, and once hot pour in the egg mixture and cook for 4-5 minutes on each side or until cooked and golden.
STEP 3:
you can flip it over if you're brave enough or you can always fold it over.