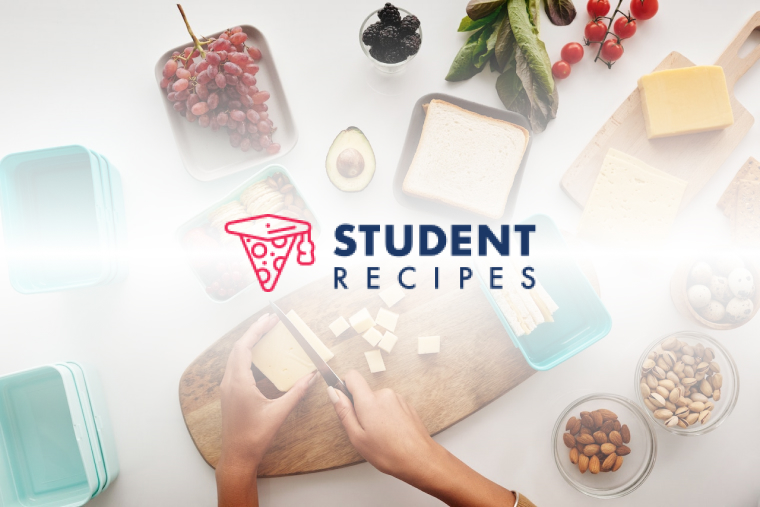 basic soup
basic soup with leftovers
Ingredients
Instructions
STEP 1:
Peal and Chop the Onion and garlic
STEP 2:
STEP 3:
chuck them in a deep pan with a slash of oil
STEP 4:
STEP 5:
when the onion looks yummy chuck the oxo cube and any spices you have lying around.
STEP 6:
STEP 7:
Now start thowing eveything else in that you have (tinned or fresh it makes no difference, though at this stage ive found its best to avoid cheese or things that stick to the pan too much it doesnt ruin the recipe but its a bugger to chip it off the pan later.)
STEP 8:
STEP 9:
when you've run out of ingredients turn the heat down and add the water and the cornpowder
STEP 10:
STEP 11:
Leave to simmer on a low heat for about 1 hour.
STEP 12:
STEP 13:
Eat it cup or mug your choice