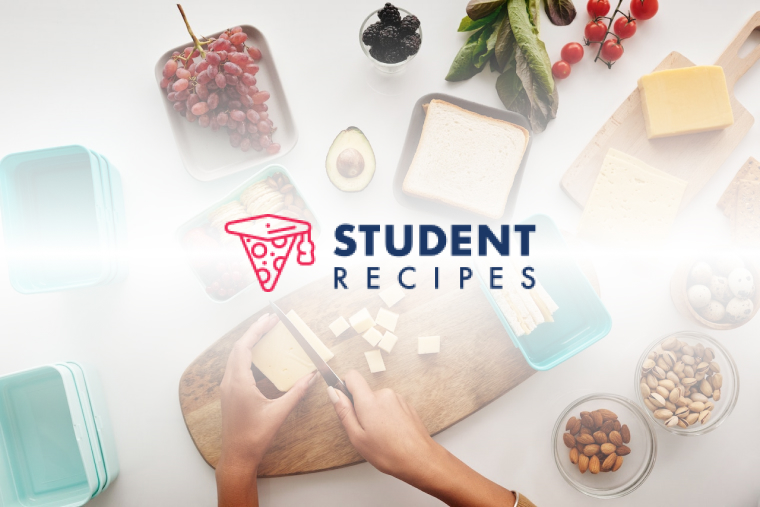 BBQ Chicken Quesadilla
Mexican favorite with an American twist
Ingredients
Instructions
STEP 1:
1. Boil hot water and add cube of chicken broth.
STEP 2:
STEP 3:
2. Chop the onion while the chicken is boiling.
STEP 4:
STEP 5:
3. Once you've finished, remove the cooked chicken from the water and shred it.
STEP 6:
STEP 7:
4. Put the shredded chicken in the bowl and season it with all of the seasonings mentioned.
STEP 8:
STEP 9:
5. Heat up a pan with the olive oil and start sauteeing the onions (you can add garlic powder to them also if you love garlic)
STEP 10:
STEP 11:
6. Add the seasoned chicken and corn until the aromas blend together and the corn gets warm.
STEP 12:
STEP 13:
7. Add the BBQ sauce. Let it sizzle and mix for aroudn two minutes or until you see the bubbles appear. then cover the pan and leave it over low heat.
STEP 14:
STEP 15:
8. Take another pan and heat the tortilla until it gets soft on both sides.
STEP 16:
STEP 17:
9. Leave the tortilla open faced and then place the shredded cheese on top until it starts to melt.
STEP 18:
STEP 19:
10. Spread the BBQ chicken on top of the open-faced tortilla and then carefully fold it over.
STEP 20:
STEP 21:
11. Turn the tortilla over after one minute to melt the bottom sides cheese.
STEP 22:
STEP 23:
Enjoy with a huge glass of iced coke and you're ready to go!!!
STEP 24:
STEP 25:
Total time: 15-20 min