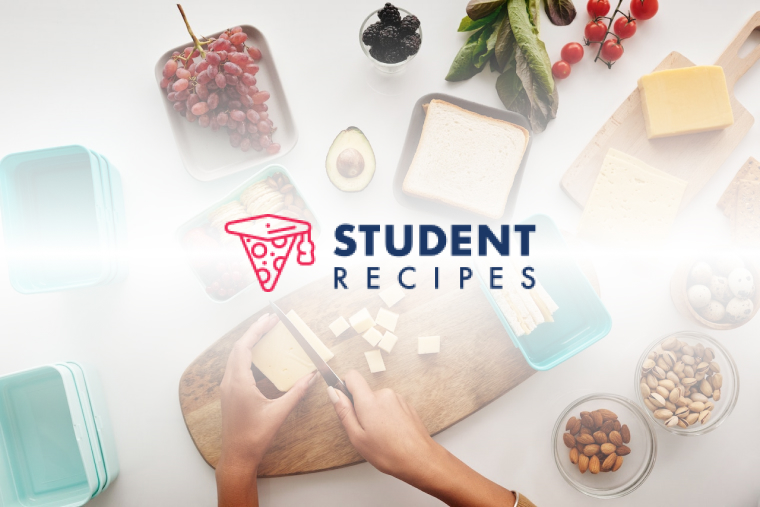 Bbq Chicken Stack
Inspired by a harvester special and cheap to make 😮
Ingredients
Instructions
STEP 1:
Firstly, make sure the chicken is defrosted if frozen.
STEP 2:
STEP 3:
you need to flatten the breast, not too much, just so that it cooks thoroughly in the pan. I do this by placing the breasts under cling film and bang with a rolling pin or hammer.
STEP 4:
STEP 5:
once 'flattened', leave to marinate in the bbq sauce as long as possible.
STEP 6:
STEP 7:
heat oil in a pan, and pan fry the breasts till cooked thoroughly.
STEP 8:
STEP 9:
whilst cooking, cook the mash potato and bacon slices. I recommend the mash potato packs you get in the fridge section in supermarkets as they are lump free and yum! Also only 4 minutes in the microwave.
STEP 10:
STEP 11:
once the chicken is cooked, place once breast on the plate, then the grated cheese and bacon slice on top, then the other chicken breast on top of that. The cheese will melt and be yum. Then cover it all in more bbq sauce. Add the mash and side salad to complete the meal.
STEP 12:
STEP 13:
this is a cheap and really nice complete filling meal. Prices shown in approx. For one person
STEP 14:
STEP 15:
chicken – £2
STEP 16:
sauce – 20p
STEP 17:
cheese – 20p
STEP 18:
bacon – 30p
STEP 19:
mash – £1.20
STEP 20:
= £3.90 a person