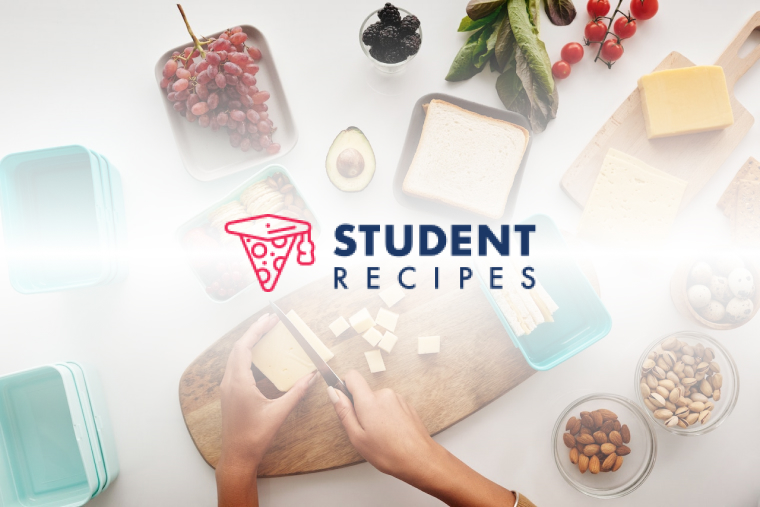 Bean toastie
Just like beans on toast but faster!
Ingredients
Instructions
STEP 1:
1. Open the tin of beans
STEP 2:
2. Place a slice of bread on the toastie grill
STEP 3:
3. Scoop out contents of tin and place on bread
STEP 4:
4. Spread evenly
STEP 5:
5. If having cheese, place over the beans
STEP 6:
6. Place other slice of bread on top and close lid of grill
STEP 7:
7. When bread has started to go brown, remove and place on a plate
STEP 8:
8. Slice and enjoy!