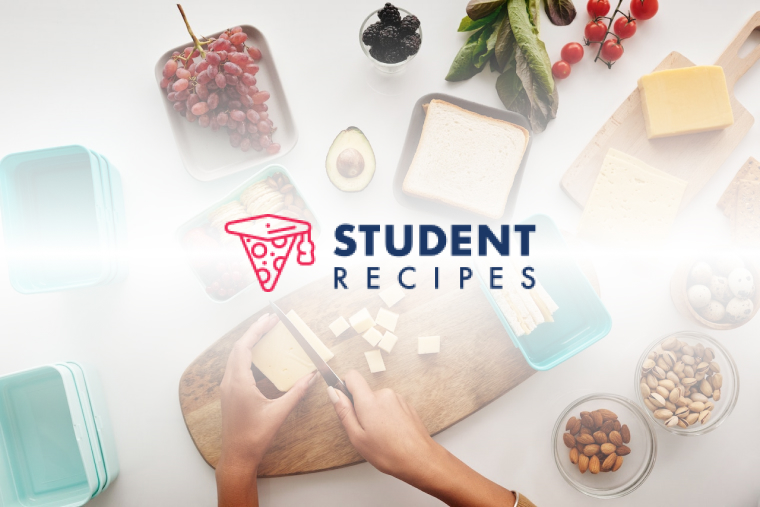 Beasty Salad!
Meat, Croutons, Salady Stuff! Does it get any better? A perfect salad!
Ingredients
Instructions
STEP 1:
Fry the Panchetta and Chorizo in olive oil.
STEP 2:
Prepare the salad and add croutons.
STEP 3:
Dab off any excess oil from meaty stuff, add to the salad and TADA!