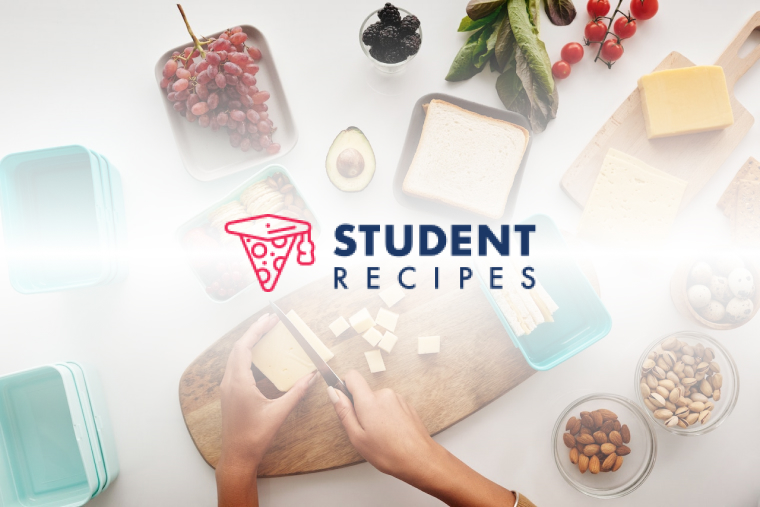 Beautiful, Delicious Brownie
Super easy brownie
Ingredients
Instructions
STEP 1:
Preheat oven and grease 9×13 tin
STEP 2:
STEP 3:
melt the butter add the sugar and stir to combine. Pu this combined mixture into the microwave for 1 min, just to let them melt together which will allow the crust of the brownie to be more shiny
STEP 4:
STEP 5:
slowly, whilst stirring, add the rest of the ingredients. Beat well
STEP 6:
STEP 7:
bake the brownies for 30 minutes. Let it cool completely before cutting.
STEP 8:
STEP 9:
this will turn out better for some than others depending on if you use the accurate amount and type of ingredients.
STEP 10:
STEP 11:
enjoy and please leave comments/suggestions 🙂