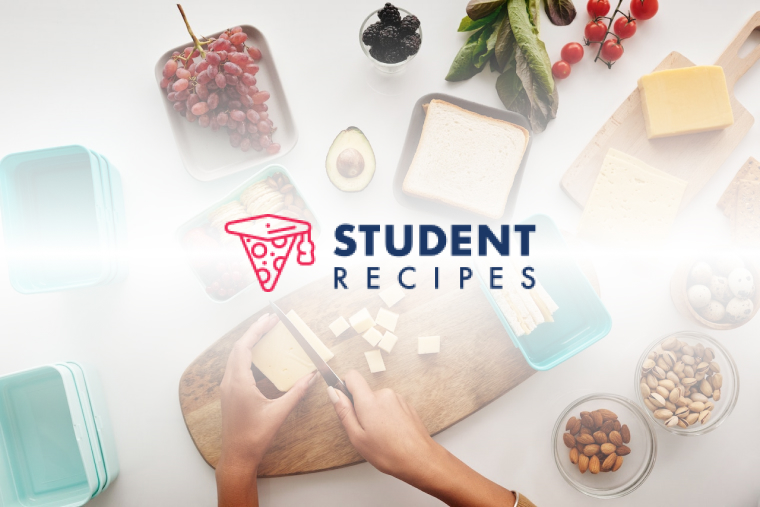 Beef and baked bean casserole
One of the best meals EVER
Ingredients
Instructions
STEP 1:
Cook the mince until brown with the onion and a little olive oil.
STEP 2:
Then just add everything else!
STEP 3:
Cook for 40 minutes in the oven in a pot at gas mark 4/5
STEP 4:
Make sure to stir it occassionally
STEP 5:
STEP 6:
Serves around 3/4 people with something else, or 2 people as a full meal.