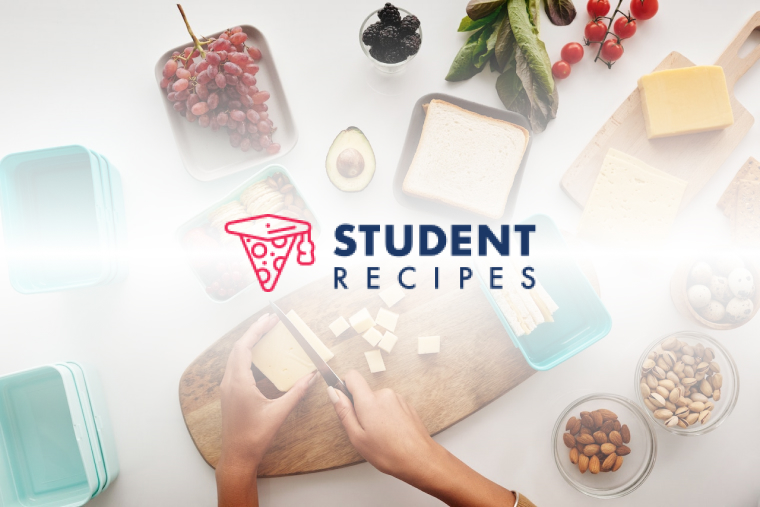 Beef Stew
Let the oven do the work!
Ingredients
Instructions
STEP 1:
1. Place chopped beef in the casserol dish.
STEP 2:
STEP 3:
2. Chop and add the carrot and onion.
STEP 4:
STEP 5:
3. Mix the gravy in the cold water and pour over the beef and veg.
STEP 6:
STEP 7:
4. Place in a pre heated oven at 150°c or 300°f or gas mark 2 for 3 hours.
STEP 8:
STEP 9:
hope i have explained clearly and you enjoy it as much as i do 🙂