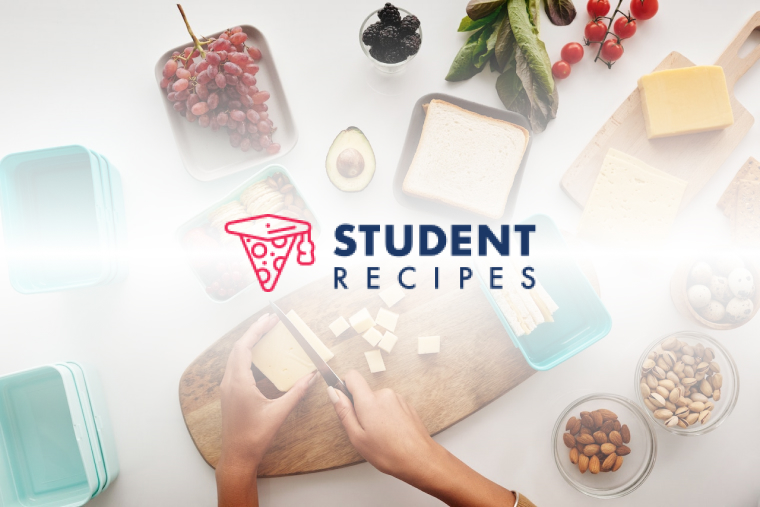 Beef Stroganoff
Tasty, filling, and surprisingly easy.
Ingredients
Instructions
STEP 1:
1) Slice the steak into fairly thin strips no more than a cm wide. Roughly chop the onions into small pieces (maybe 1 cm2) and slice the mushrooms thinly.
STEP 2:
STEP 3:
2) Pour some oil into a large frying pan and add the onion on a medium light. We're trying to soften the onions lightly but not caramelise or add colour to them so keep them moving round the pan. This should take about 5 minutes, but whenever the onions go soft and translucent is perfect.
STEP 4:
STEP 5:
3) Add the beef strips so they brown, stirring occasionally so the onions don't stick. Cook for a further 3-4 minutes.
STEP 6:
STEP 7:
4) Add the mushrooms and then season with a small pinch of salt and pepper. Cook for a further 5 minutes, stirring frequently to avoid the onions or mushrooms sticking or frying.
STEP 8:
STEP 9:
5) Add the paprika to taste. In this quantity, I usually use about two dessert spoonfuls sprinkled over, although more or less can be added to taste. The paprika should be stirred through thouroughly to cover all the ingredients.
STEP 10:
STEP 11:
6) Allow the paprika to cook into the dish to release its flavours. This dish is at the ideal stage if you want to freeze it, because once the cream is added, freezing no longer becomes possible.
STEP 12:
STEP 13:
7) Boil a pan of water and then cook the rice according to the cooking instructions. Although rice is the usual accompaniment to this dish, pasta also works really well. It's simply a matter of personal preference.
STEP 14:
STEP 15:
8) Add the full tub of double cream to the dish and stir it through. Allow the cream to heat up while stirring constantly, then simmer it gently. Don't worry if an orangey-red oil floats; this is from the paprika and will usually mix with the cream when the temperature rises a little more. Allow the cream to thicken and reduce slightly, although if it becomes too thick, loosen with a little milk (whole is best) stirred in well.
STEP 16:
STEP 17:
9) Serve over rice or pasta, with a small squeeze of lemon if wanted.