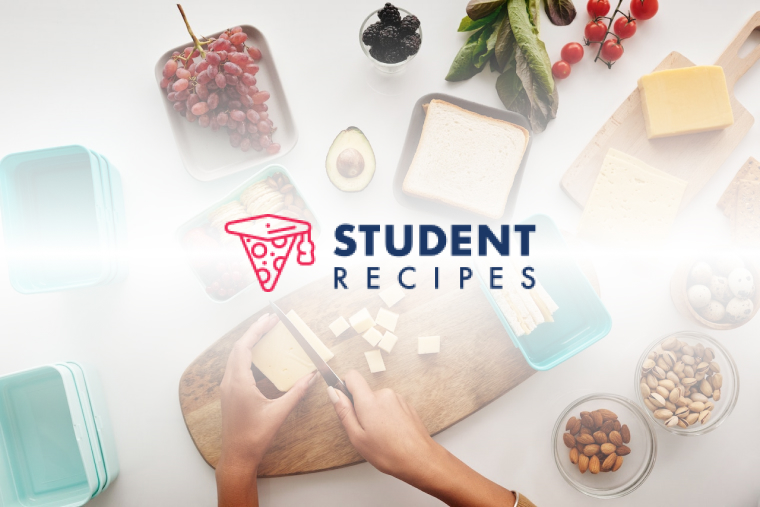 Beetroot And Goats Cheese Gratin
Great combination and good for all seasons!
Ingredients
Instructions
STEP 1:
1. Pre-heat the oven to 180
STEP 2:
2. Slice the beetroot into 1cm slices.
STEP 3:
3. Slice the goat's cheese into half cm slices.
STEP 4:
4. Mix together the cream and horseradish.
STEP 5:
5. Place the goat's cheese and beetroot in layers in the dish and on each layer pour some of the cream mix over it.
STEP 6:
5. Finally sprinkle the parmesan and breadcrumbs over it, season with pepper and place in the oven.
STEP 7:
6. Cook for 10-12 minutes.
STEP 8:
7. Goes great with rocket!