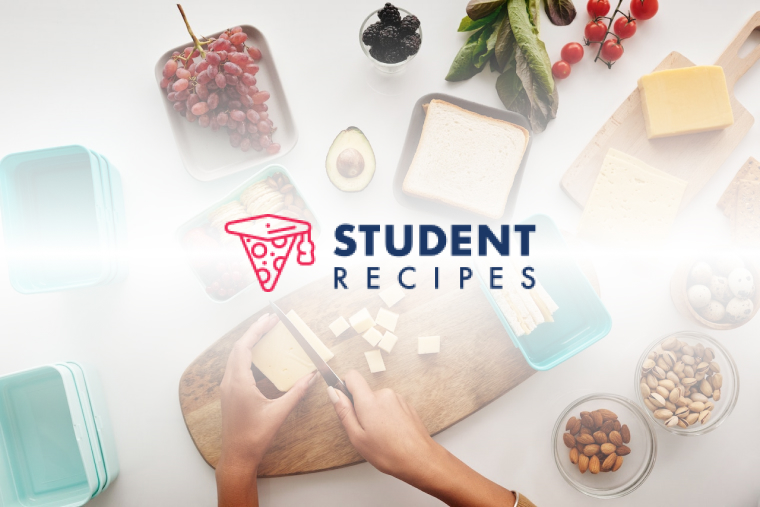 Best Coleslaw
Coleslaw for people who don
Ingredients
Instructions
STEP 1:
This recipe has converted many friends from passionate coleslaw-haters into huge slaw fans. Great in the summer with barbecue food (especially on a pulled pork sandwich), but also great served with winter foods like chili to freshen them up a bit.
STEP 2:
STEP 3:
to prepare salad:
STEP 4:
STEP 5:
1) cut the granny smith apple into matchstick-sized pieces. (aka. Julienne the apple) and dice the cheese into very small cubes (i usually cut them about a 1/2 cm in size).
STEP 6:
STEP 7:
2) put cabbage, julienned apple, carrot, cheese, and dried cranberries into a large bowl and toss.
STEP 8:
STEP 9:
3) in another, smaller bowl, mix together all of the "dressing" ingredients (mayo, lemon, dijon mustard, honey, salt and pepper). If you like your dressing a little more runny, adjust by adding more lemon.
STEP 10:
STEP 11:
4) pour dressing over salad ingredients and toss. Best served chilled after sitting in the fridge, tossed, for 30-40 minutes (though this is not necessary… It just helps the flavours meld together a bit better)
STEP 12:
STEP 13:
enjoy!