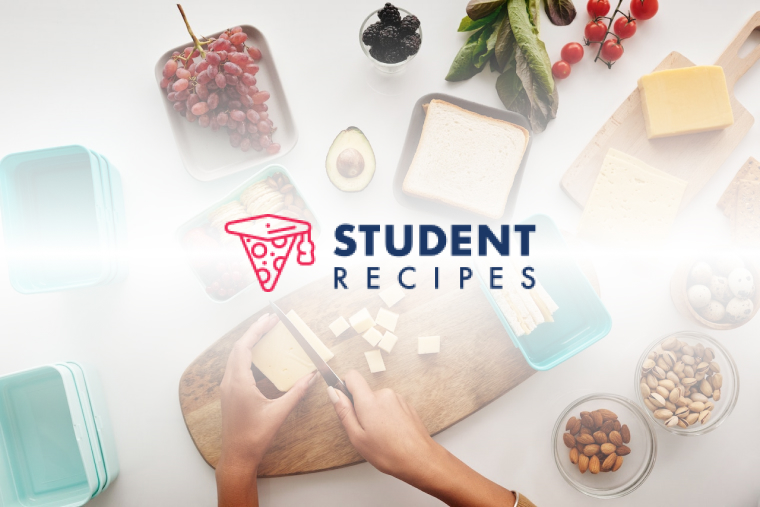 Best Hearty Stew
yummy and great for winter!
Ingredients
Instructions
STEP 1:
1. Slice the skin of the sausages and squeeze the meat out, season and shape into meatballs
STEP 2:
2. Fry the meatballs with the bacon in the olive oil until golden.
STEP 3:
3. Add the garlic and cook for a few seconds and then add the tomatoes and stock and simmer for 10 minutes
STEP 4:
4. Add the cooked, drained beans (if using) and the tin of baked beans then add the cabbage and cook for a furthur 4 minutes.
STEP 5:
5. Add the chopped herbs to taste and season.