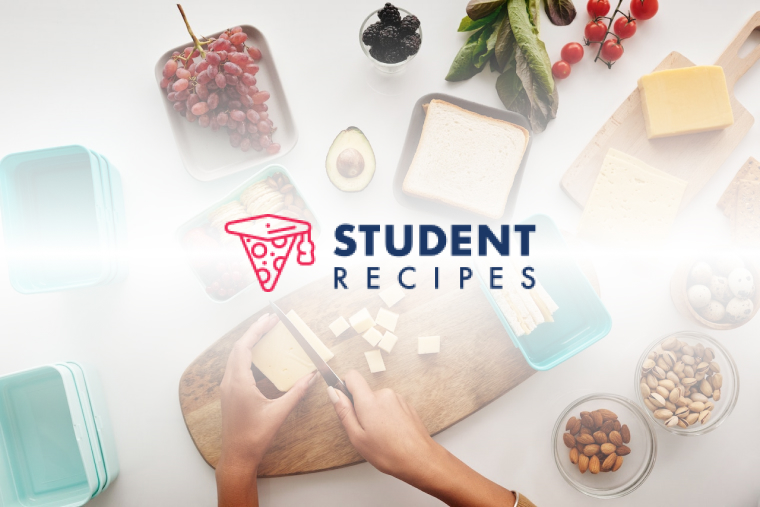 Best Mash Ever
Enough for 4 people per bowl, difficulty easy, 3 steps!
Ingredients
Instructions
STEP 1:
1. Cut the washed and peeled potatoes into large chunks and boil in salted water for about 20 minutes or until soft but make sure its not falling apart.
STEP 2:
STEP 3:
2. Mash up the potato and add hot milk, butter and stir.
STEP 4:
STEP 5:
3. Season with salt and pepper.