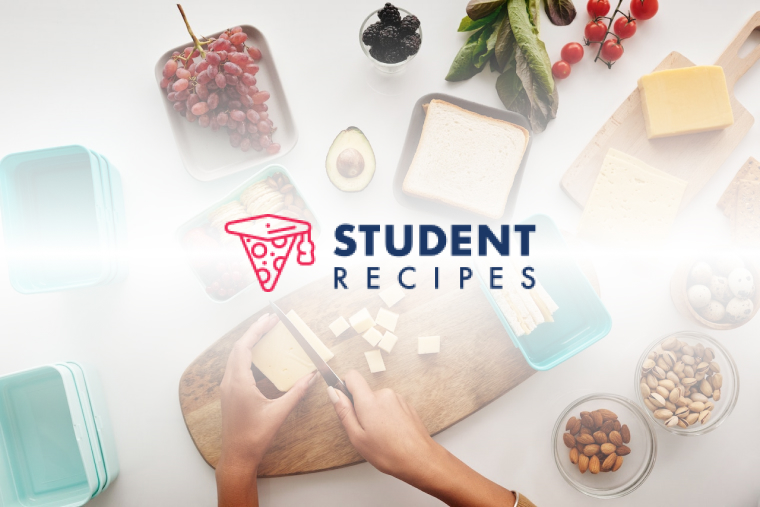 Best Turkey Burgers
Forget Beef, Try These.
Ingredients
Instructions
STEP 1:
Put your minced turkey into a large mixing bowl.
STEP 2:
STEP 3:
Grate your garlic
STEP 4:
Grate your lemon Zest
STEP 5:
Grate your chili
STEP 6:
Chop your corriander.
STEP 7:
STEP 8:
Mix together(with CLEAN hands)
STEP 9:
STEP 10:
Form into Patties
STEP 11:
STEP 12:
Cook using your desired cooking method. I prefer using the George Formby Grill, but conventional grill/griddle pan or frying pan is just as good.
STEP 13:
STEP 14:
Cook it up just how you like it. I find that medium to well is great.
STEP 15:
STEP 16:
Serve in a burger bun.(Those little Warburton ones are the best)
STEP 17:
STEP 18:
*Serve it with whatever you like. Jacket potato with homemade coleslaw is brilliant. And dont forget cheese.