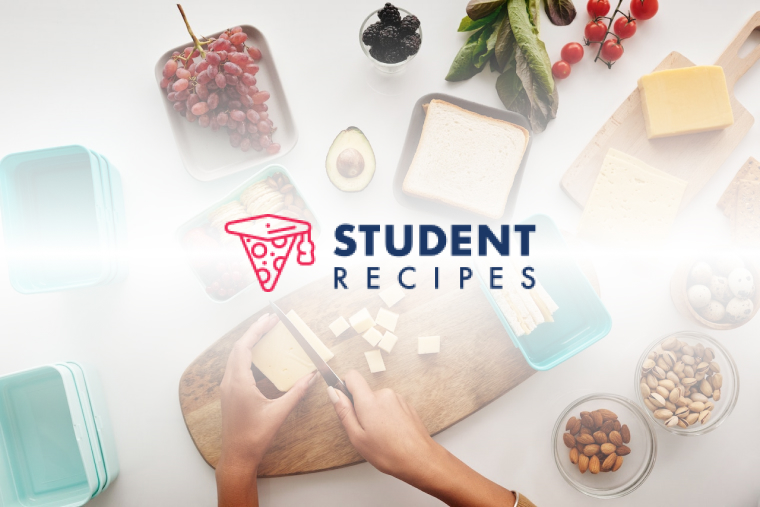 Better-for-you Macaroni Cheese
Great comfort food.
Ingredients
Instructions
STEP 1:
1) pre-heat the grill to 180c. Boil the kettle, then place the cauliflower and pasta into a pan together and pour boiling water over & allow to simmer for 8-10 minutes
STEP 2:
2) meanwhile, melt the butter in a pan, once melted add the tbsp. Flour and whisk together until it forms a smooth paste (or a roux)
STEP 3:
3) then add your milk bit by bit, ensuring everything is incorporated. Then add the nutmeg, mustard and cheese and continue to add the milk.
STEP 4:
4) the cheese sauce should be thick and creamy. When you drain the cauliflower and pasta hold back some of the water in a mug, and add some of this starchy water to your cheese sauce. Not too much though !
STEP 5:
5) finally, mix the cheese sauce into the cauliflower and pasta and pour into an ovenproof dish, sprinkle with some more cheese and pop under the grill for 10-15 minutes. Keep an eye on it though, make sure the top layer of cheese doesn't catch and burn