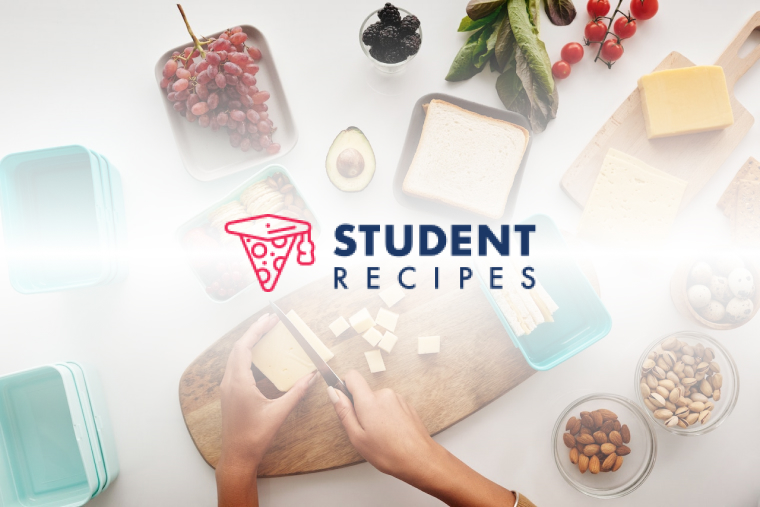 bistro chicken salad
scrummy simple salad great for main meal
Ingredients
Instructions
STEP 1:
in bowl mix salad leaves and pesto till coated. mix in the sundried tomatos. serve onto plates.
STEP 2:
cut the cheese into cubes or as best u can since soft..
STEP 3:
cut the chicken into pieces and cook in the grill until golden and tender. alt cook bacon in grill again in smaller pieces.
STEP 4:
add to top of salad.
STEP 5:
on the hot meat sprinkle the goats cheese so will slightly melt.