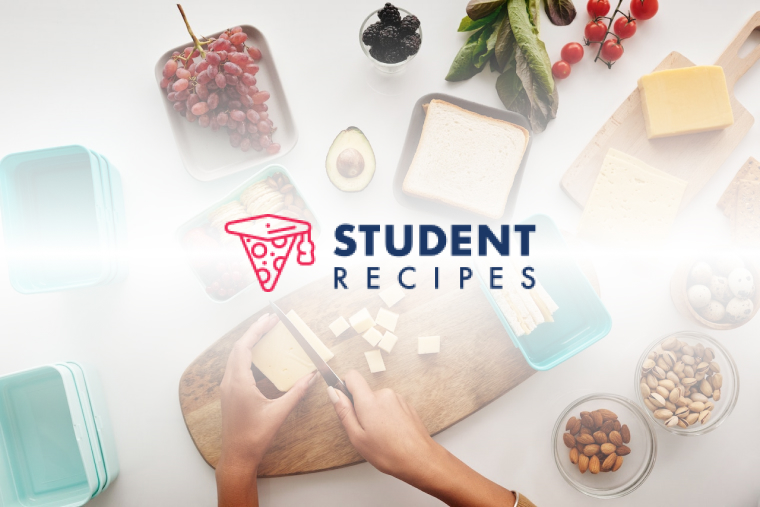 Blackberry Fool
easy summer dessert
Ingredients
Instructions
STEP 1:
1. Place all Blackberrys in a blender until smooth
STEP 2:
2. Pour the puree through a sieve into a bowl to disgard the seeds
STEP 3:
3.Add Honey to the blackberry pulp and gently fold in yogurt and creme fraiche.
STEP 4:
4. Finally serve in a tall glass with an oat bistcuit.