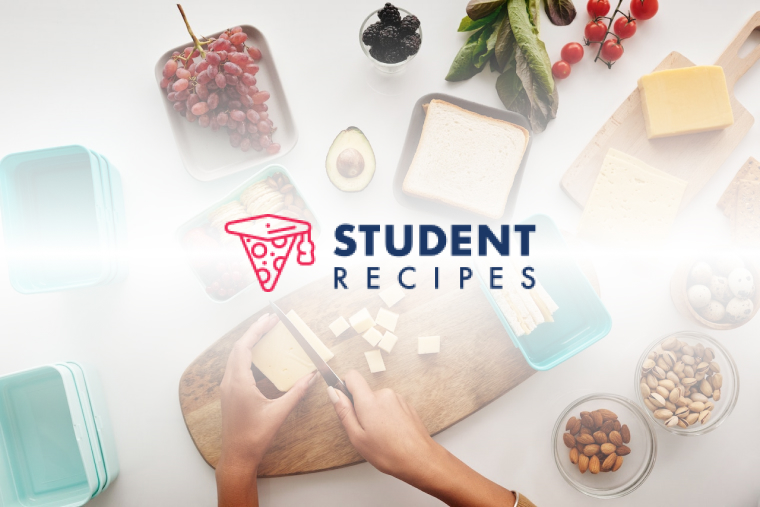 Blinding chicken curry
Impressivley tasty
Ingredients
Instructions
STEP 1:
1 – Heat the oil in a pan, add 2 teaspoons of mustard seeds once it's hot
STEP 2:
2 – Once they pop, add a teaspoon of fenugreek seeds, the chillies (deseeded and thinly sliced), a handfull of curry leaves and the ginger (grated)
STEP 3:
3 – In a blender, whizz up the onions (or just slice them up) and add them to the pan. Cook for 5 mins
STEP 4:
4 – Add 1 teaspoon of chilli powder and 1 of tumeric
STEP 5:
5 – Blend the tomatoes (or cut them up finley) and add them to the pan
STEP 6:
6 – Add 2 wineglasses full of water and coconut milk
STEP 7:
7 – Simmer for 5 mins until it's about as thick as cream
STEP 8:
8 – Fry the chicken (cut into strips) with a tablespoon of crushed corriander seeds until lightly coloured
STEP 9:
9 – Add the chicken to the sauce and simmer for 10 mins
STEP 10:
10 – Serve with rice or whatever else you fancy
STEP 11:
STEP 12:
If any is left over, save it and have reheated curry the next day.
STEP 13:
Beautiful with a few bottles of Tiger or Cobra beer!
STEP 14:
Tastes amazing in a sandwich.