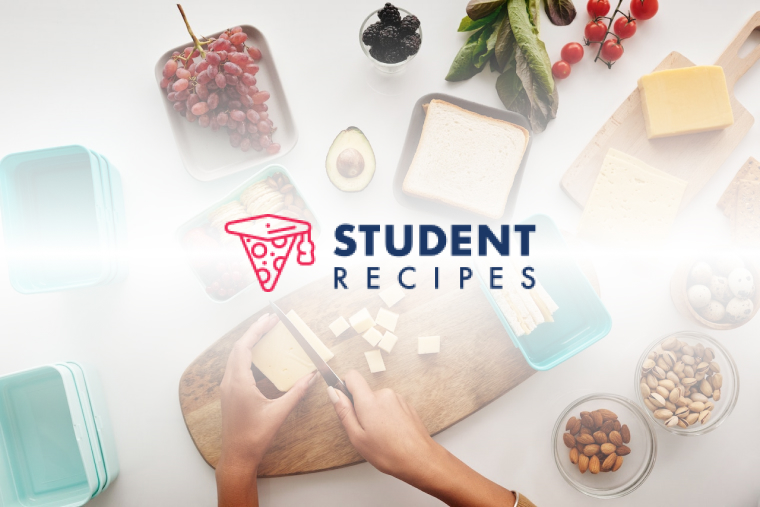 Boiled Chicken
Easy and tasty
Ingredients
Instructions
STEP 1:
Cut off any excess fat that might exist inside the cavity of chicken
STEP 2:
STEP 3:
Place chicken in pot large enough to take all the indredients.
STEP 4:
All ingredients in pot except potatoes.
STEP 5:
STEP 6:
Cover with water and bring to boil.
STEP 7:
Simmer on low heat for 1 hour.
STEP 8:
Then add potatoes and cook for about 20 mins.
STEP 9:
STEP 10:
Check the chicken, it should be tender.
STEP 11:
STEP 12:
Serve in bowls with the vegetables and the broth.
STEP 13:
STEP 14:
Absolutely amazing!
STEP 15:
STEP 16:
As a variation to this.
STEP 17:
Before serving
STEP 18:
Take all the cloves from a bulb of garlic and mash with olive oil and fresh chopped parsley.
STEP 19:
Add this to the pot before serving.
STEP 20:
STEP 21:
YUM YUM