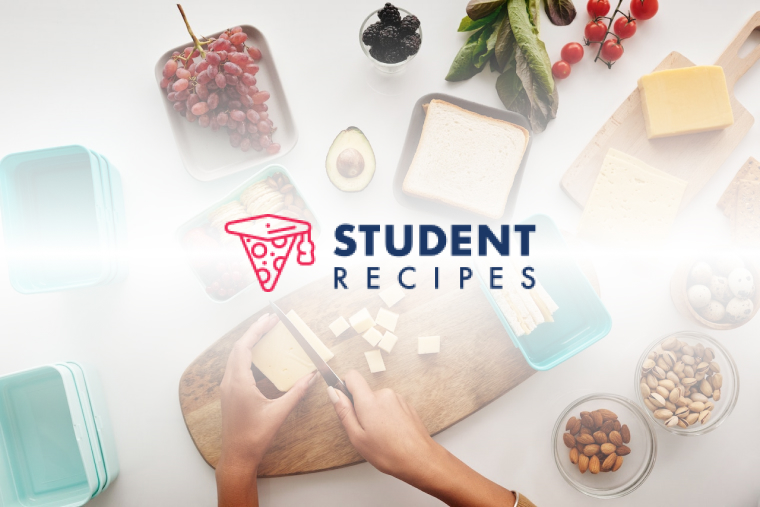 Boiled Eggs & Marmite Seedy Soldiers
So delicious and really healthy
Ingredients
Instructions
STEP 1:
1) put eggs in boiling water and cook for 4-5 minutes (cook longer if you don't like runny yolks)
STEP 2:
2) pop the bread in the toaster and spread with butter & marmite (i like to spread it generously!) and sprinkle with the seeds
STEP 3:
3) remove eggs from water and pop the tops off and dip your soldiers into your eggs. Yum!