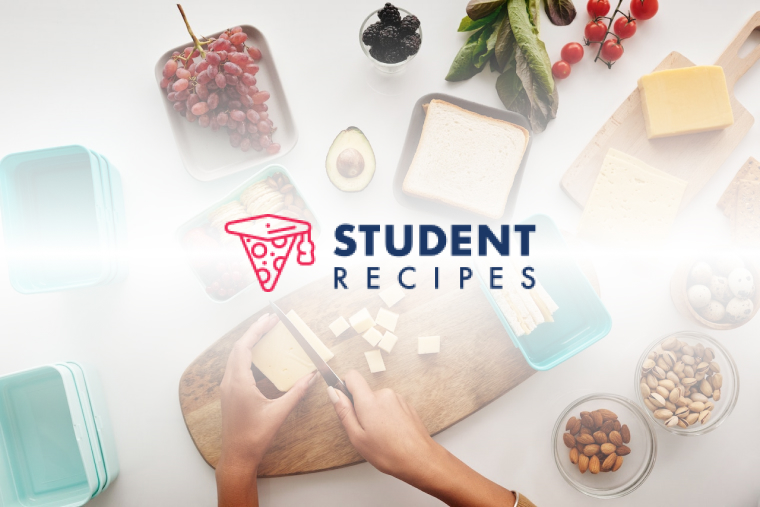 Bra Pudding
Really surprise your boyfriend with this one!
Ingredients
Instructions
STEP 1:
Wrap the bra in clingfilm.
STEP 2:
Pour yoghurt into each cup.
STEP 3:
Add the honey and berries evenly between the cups.
STEP 4:
Place the bra into the freezer.
STEP 5:
Leave in the freezer for 1 hour until the yoghurt, berries and honey are frozen into the cups.
STEP 6:
Serve to a surprised boyfriend!
STEP 7:
Warning – If you don't wrap the bra in clingfilm, it will be ruined, and bits of the bra will stick to the yoghurt.