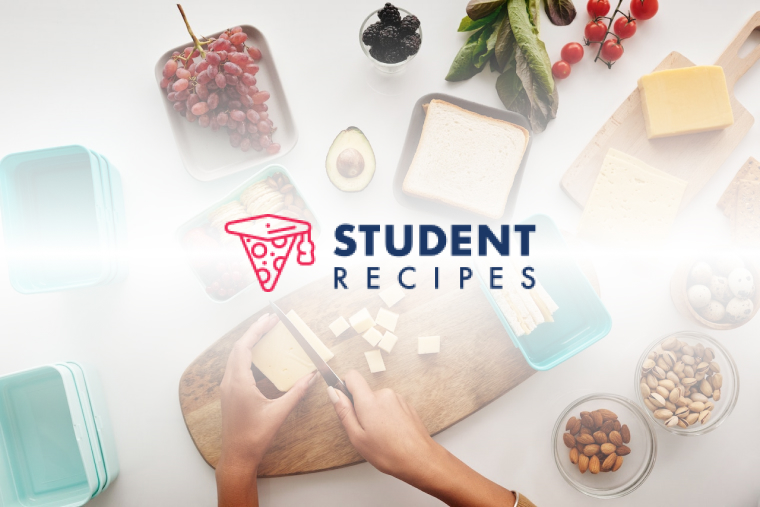 Bread End Pizza!
The quickest snack which uses up your old bread ends!
Ingredients
Instructions
STEP 1:
Put the bread end in the toaster for about 40 seconds to 1 minute.
STEP 2:
Spread on the pizza sauce / puree / ketchup.
STEP 3:
Sprinkle on the cheese.
STEP 4:
Add the herbs if you wish.
STEP 5:
Add a touch of salt & pepper.
STEP 6:
Put under the grill / in the oven for 2-3 minutes.
STEP 7:
ENJOY!
STEP 8:
(The easiest way to make this is to use either tomato puree or ketchup but I found I made this so much that I actually bought a small jar of tomato pizza sauce to keep in the fridge, which is so much better and makes it taste like an actual pizza!)
STEP 9: