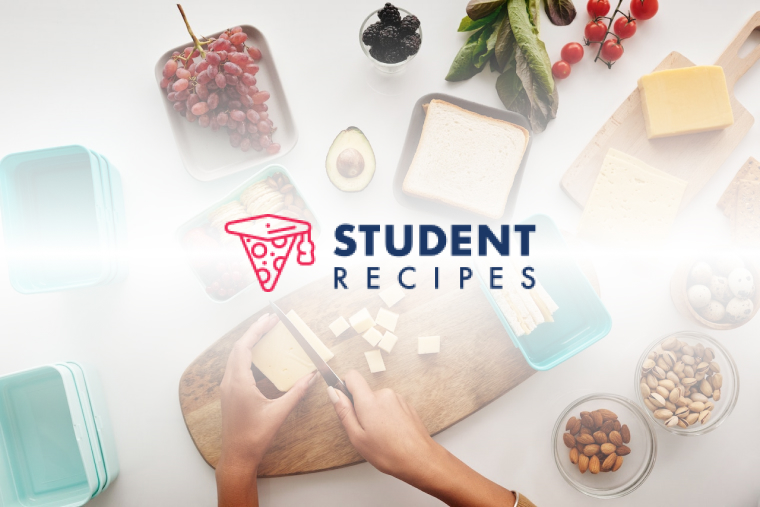 Bread On Egg
amazing hangover food or breakfast
Ingredients
Instructions
STEP 1:
1. Pre heat a frying pan with a little bit of oil.
STEP 2:
2. put the split muffins or bread in the toaster.
STEP 3:
3. crack the eggs into the hot frying pan and top with pepper, cheese or whatever you like with eggs.
STEP 4:
4. once the whites are nearly cooked and the yolk is still runny splat the bread or muffins onto the yolk so it bursts and cooks into the bread. might sound a bit boring but you have to try it; great if your in a hurry, hungover or cooking for drunk people.
STEP 5:
STEP 6:
STEP 7:
STEP 8:
STEP 9:
IF THIS HAS ALREADY DONE I TAKE NO CREDIT.
STEP 10:
OTHERWISE
STEP 11:
MAKE YOUR DRUNK FRIENDS WORSHIP ME..