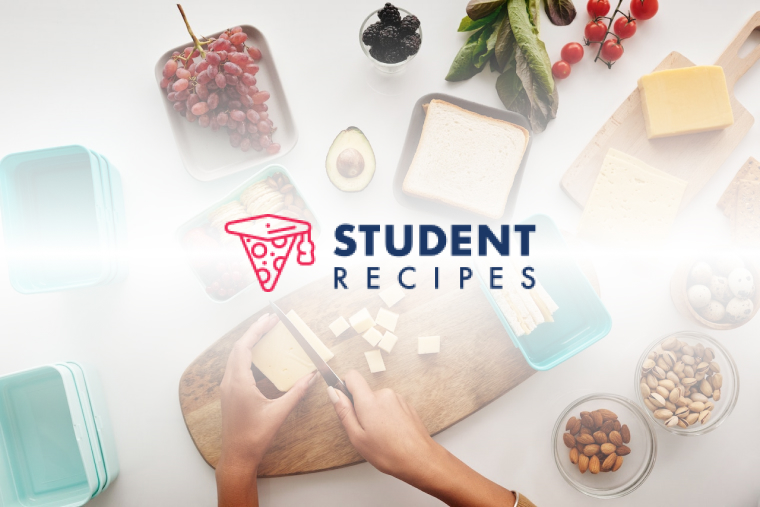 Brocolli Soup!
Full of iron and vitamin C!
Ingredients
Instructions
STEP 1:
This is possibly the easiest meal to make!
STEP 2:
STEP 3:
1. Fry the onion in a SAUCEPAN on a medium heat for a couple of minutes until it starts to soften.
STEP 4:
2. Meanwhile, cut the potato into 1 inch cubes and the brocolli into florets (don't chop it up too small…it makes in harder to transfer into the saucepan)
STEP 5:
3. Take the pan off the heat, chuck in the potato and add enough water to just cover the potato, crumble in the stock cube and stir in well
STEP 6:
4. Boil until the potato is nearly cooked (you can cut in half pretty easily, but its not falling apart)
STEP 7:
5. Add the brocoli, if there is not enough water to cover all the veg, through a bit more in…don't put in too much or the soup will be really runny. just so it almost covers all of it.
STEP 8:
6. Stir the veg ever so often so it all gets cooked. Boil for another 5 minutes.
STEP 9:
7. Whizz it all up in a blender and season to taste.