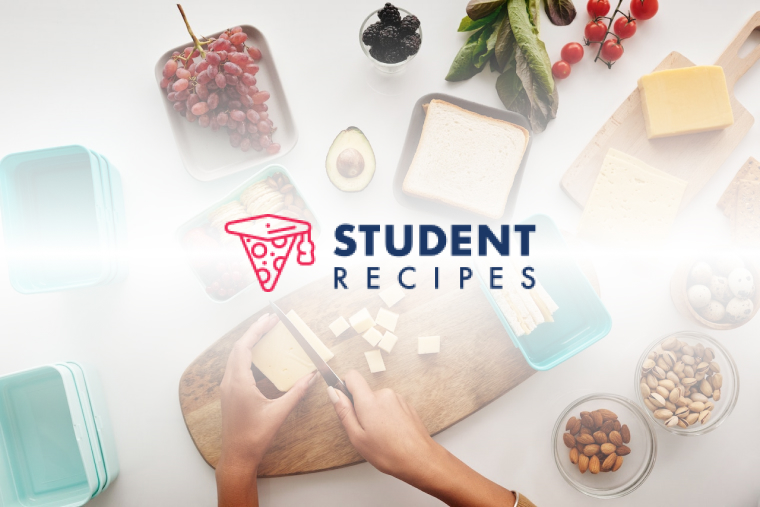 Brownies
1 word: delish
Ingredients
Instructions
STEP 1:
-preheat your oven to 180°c.
STEP 2:
-line a 20x30cm cake tin with lightly greased greaseproof paper, leaving some overlapping the edges.
STEP 3:
-heat a bowl over a saucepan of simmering water to melt the chocolate and butter, stirring gently until smooth.
STEP 4:
-remove from the heat and add the sugar, allowing it to dissolve.
STEP 5:
-in a separate, larger bowl, lightly beat the eggs, then add them to the butter and chocolate mixture, beating until they?re nicely blended.
STEP 6:
-add the flour, beating well to allow some air into the mixture.
STEP 7:
-pour into prepared tin and bake for 30-40 minutes, until the centre has just set and the top is starting to crack.
STEP 8:
-once removed from the oven, allow the tray-sized brownie to cool before slicing into portions and serving or storing (if you?ve got the willpower!)
STEP 9:
STEP 10:
STEP 11:
voilá hope you enjoy feel free to leave a comment on how yours went 🙂