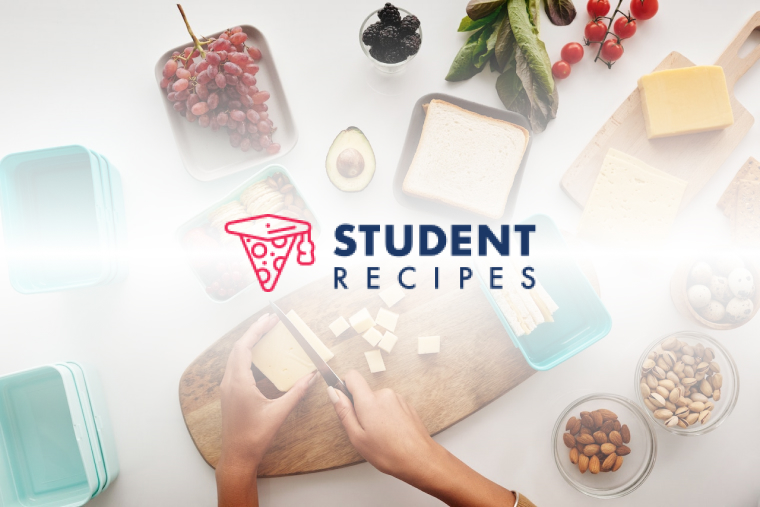 Bruschetta
Simple italian snack
Ingredients
Instructions
STEP 1:
first of all cut the ciabatta in half and put it in the oven so it can get a nice crust.
STEP 2:
then cut the mozzarella and the tomatoe in blocks
STEP 3:
chop up the parsley or the basil
STEP 4:
take the ciabatta and rub it in with some garlic
STEP 5:
drizzle some olive oil on it
STEP 6:
put the tomatoes and mozzarella on it
STEP 7:
let the mozzarella melt in the oven
STEP 8:
cover it with parsley or basil
STEP 9:
enjoooy!!