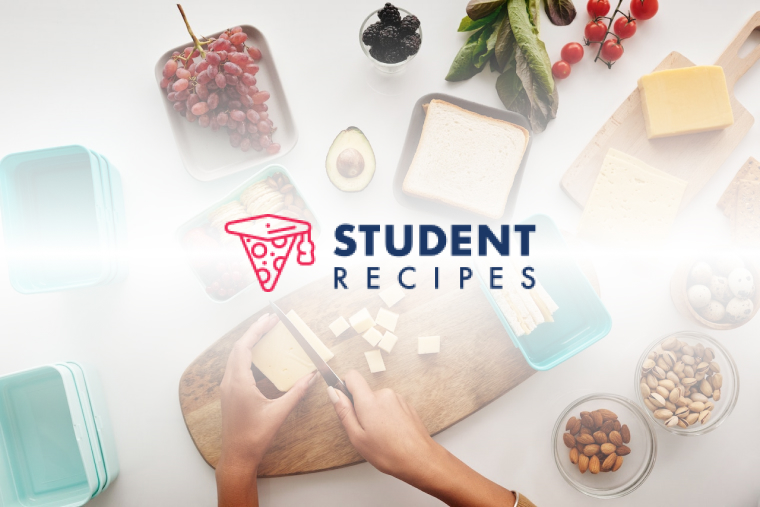 BUBBLE N SQUEAK
GREAT WITH A FRY UP
Ingredients
Instructions
STEP 1:
Start by peeling and chopping potatoes and adding to boiling lightly salted water.
STEP 2:
once cooked and soft (about 15-20 mins) drain and mash with a knob of butter, add a dash of milk if you want but this mash needs to be quite firm not sloppy.
STEP 3:
finely chop and wash the greens and add to a pan of boiling salted water for about 20mins until tender. Drain really well squeezing out any excess water with a saucer.
STEP 4:
Add to the mash potato and combine, if you want now add the finely chopped onion or leek. I prefer to fry this off until soft for a few minutes first.
STEP 5:
now shape spoonfuls of the mixture into cakes and fry on both sides in a hot pan until crispy on each side.
STEP 6:
If your mash is too sloppy this will not work and you will not be able to shape into cakes, you can however if this happens spoon into a dish and brown under a hot grill instead. Serve with sausages or a full fry up!