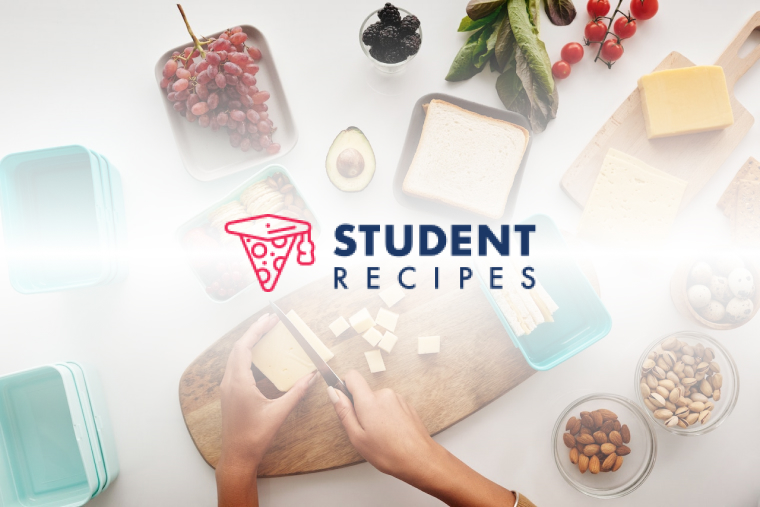 bubbly squeak!
for all those leftover bits lurkning in the fride
Ingredients
Instructions
STEP 1:
1. chop up your leftovers and cook them a bit in a pan with a little oil untill heated up
STEP 2:
2. now add some milk to your potato (and mustard if using) and add to the pan and stir all in together
STEP 3:
3. cook till its starts getting a bit brown and crispy
STEP 4:
4. And simply pop on your plate and enjoy.
STEP 5:
STEP 6:
Note: you can add beans to add a tomatoey flavour to the mix or they go well as a side with this x x