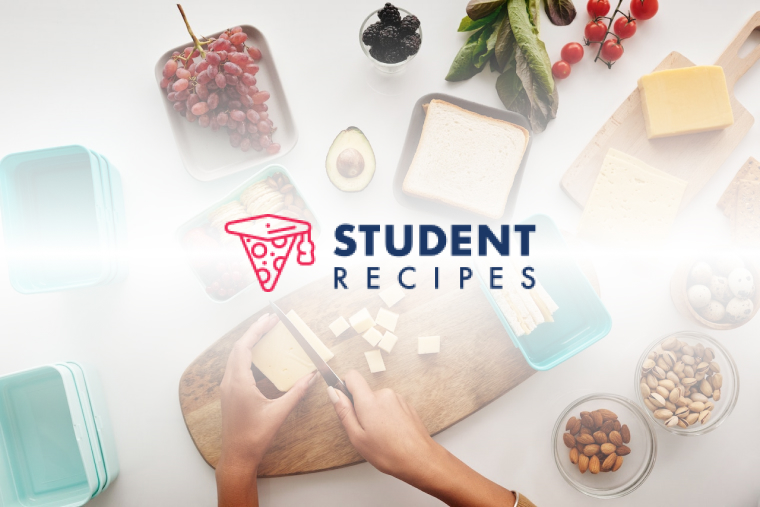 burger&bean pie
cheats shepherds pie
Ingredients
Instructions
STEP 1:
Brown burgers. place in small casserole dish pour over baked beans. make up mash as instructions. put on top and sprinkle crated cheese over top.
STEP 2:
cook in preheated oven 180. 40 mins. or
STEP 3:
cook burgers fully. heat beans & put together as above and then pop under preheated grill to brown.
STEP 4:
STEP 5:
You can vary this according to persons or appetite.
STEP 6:
I SUGGEST PUTTING ON BAKING TRAY AS IT CAN BUBBLE OVER. TAKE CARE