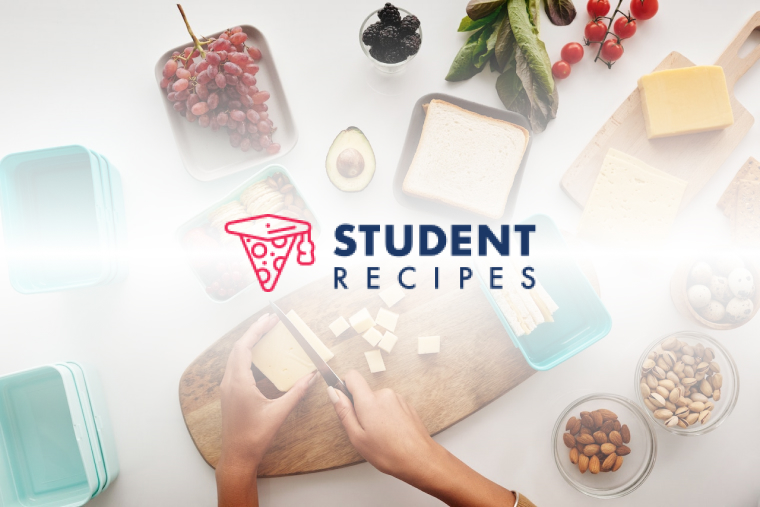 Butter-fried Pineapple
Super cheap and easy c: really good comfort food on its own or on top of ice cream.
Ingredients
Instructions
STEP 1:
1. Melt a sizeable glob of butter (about 1 tbsp) in a small frying pan over a medium-high heat
STEP 2:
STEP 3:
2. When the butter has melted completely and started to bubble slightly, pop in the pineapple rings. I usually do 4 and save the rest
STEP 4:
STEP 5:
3. Sprinkle sugar over the tops of the rings and flip after a few minutes (when the hot side of the pineapple has whitened slightly)
STEP 6:
STEP 7:
4. Sprinkle sugar on the other side, wait, and flip again
STEP 8:
STEP 9:
5. Repeat steps 3 and 4 until the rings are considerably lighter than before and starting to brown slightly. The butter and sugar should be browned and bubbling but not burnt
STEP 10:
STEP 11:
6. Serve the pineapple rings with the excess syrup from the pan poured over the top!