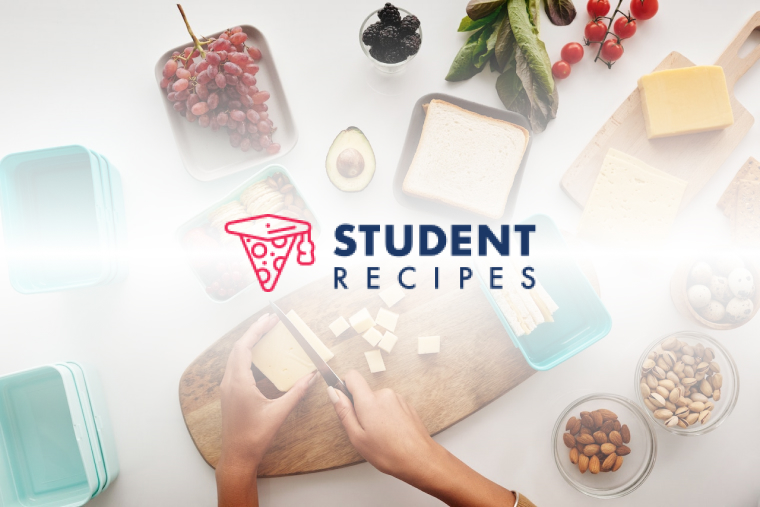 Butternut squash & lentil soup
curried butternut squash, lentils, spinach and coconut milk
Ingredients
Instructions
STEP 1:
1. Fry the onion and garlic in some oil or butter until translucent in a large pot (casserole pot suggested)
STEP 2:
2. Add in the butternut squash and lentils and curry powder, fry for 3 mins making sure to evenly coat everything in the powder.
STEP 3:
3. prepare stock to instructions on the packet and pour this into the pot along with the coconut milk. simmer for 5 mins. There should be enough liquid to cover everything.
STEP 4:
4. Add in the spinach and turn the heat down. Simmer for 1 hour.
STEP 5:
STEP 6:
This recipe is best served the next day after reheating!!