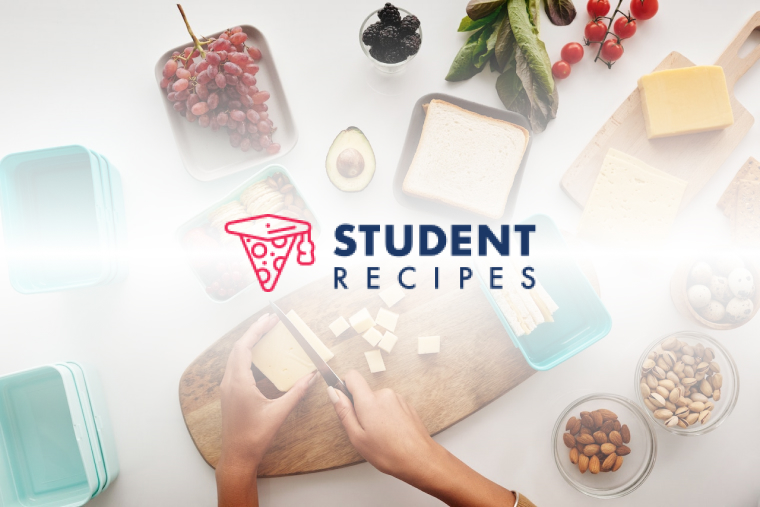 Cabbage And Bacon
A quick,cheap and tasty recipe with only 3 ingredients
Ingredients
Instructions
STEP 1:
1. Shred the cabbage
STEP 2:
2. Peel the garlic and shred it to small pieces
STEP 3:
3. Put some olive oil in a frying pan and then fry the cabbage and the garlic so it gets a little colour
STEP 4:
4. Cut the bacon in centimeter pieces then fry it until it is a little bit crunchy
STEP 5:
5.Then mix the cabbage,garlic and the bacon in a bowl and enjoy!!
STEP 6:
STEP 7:
sorry for bad english!