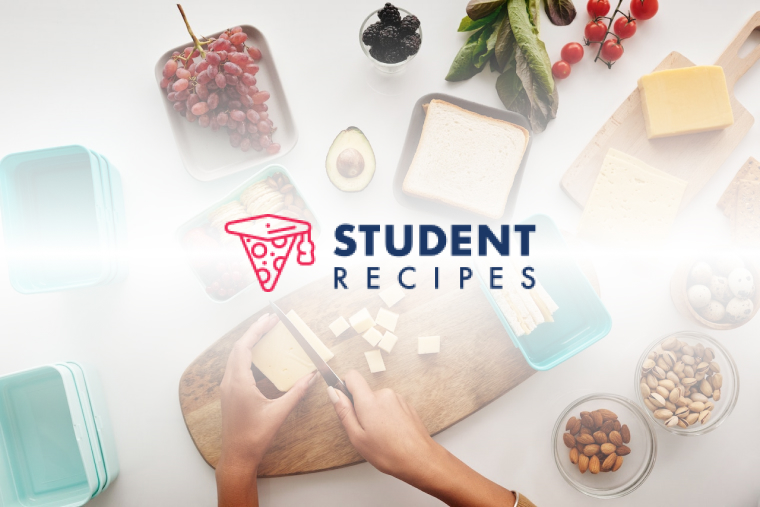 Cake Pops!
Cake lollipops! yum!
Ingredients
Instructions
STEP 1:
1. Choose any cake of your choice- yoou can make them by scratch or but a cake mix, or an already done cake for this recipe. Chocolate and plain sponge works good.
STEP 2:
STEP 3:
2. Mash the cake with the frosting or you could mix it with caramel/honey/golden syrup for other options… You can make all different types of cakepops!
STEP 4:
STEP 5:
tip: you can mix and match the different cakes and the different sticky liquid you can put in the cakes!
STEP 6:
STEP 7:
3. When the mixture has a doughy paste consistency, tear of little bits and make them in to balls or you can use an ice cream scoop if you prefer.
STEP 8:
STEP 9:
4. Put them on a baking tray with baking paper on it. Might need another if you make loads of cake-pops.
STEP 10:
STEP 11:
5. While they are hardening, melt your bar's of chocolate. You can use the gas hob, boil the kettle, put it in a bowl with the chocolate over it or alternatively use the microwave.
STEP 12:
STEP 13:
6. Once the chocolate has thoroughly melted-
STEP 14:
take a lollipop stick or skewer and dip the end of the stick in the chocolate first.
STEP 15:
STEP 16:
7. Stick the choco dipped end of the stick into one of the balls and then swirl the ball into the melted chocolate. Make sure all is covered/coated.
STEP 17:
STEP 18:
8. Lay them on the baking paper to dry and harden or stick them in a bit of polystyrene.
STEP 19:
STEP 20:
10. Sprinkle on your toppings of your choice:
STEP 21:
hundreds and thousands, nuts, little marshmallows you get in drinking hot chocolate, etc…
STEP 22:
STEP 23:
11. Do this with all the cake balls, and then leave to set in the fridge or on the kitchen bench.
STEP 24:
STEP 25:
12. Enjoy!,
STEP 26:
STEP 27:
these are good for parties, children love them, they can be party favors or gifts on occations (birthday's,). You can also make little xmas themed ones!
STEP 28:
STEP 29:
13. Alternitives:
STEP 30:
xmas pops- chose xmas sprinkles, give them out as gifts.
STEP 31:
honey buns- use a honey cake and use honey as the sticky liquid to hold it together.
STEP 32:
valentines day- cupid's love- use red velvet cake, and use white chocolate with red food colouring and strawberry essence
STEP 33:
create your own flavour!- experemiment with different cakes, chocolate and sprinkles! Then sell them to your friends…
STEP 34:
STEP 35:
have fun ^_^