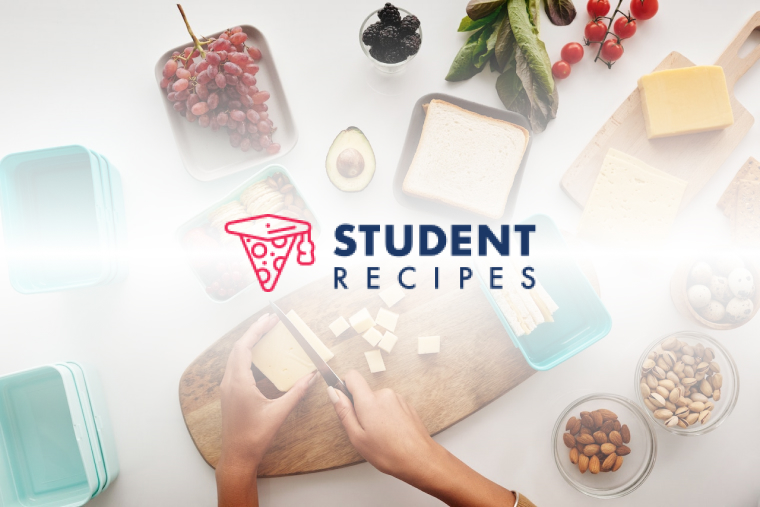 Capsicum Egg Fry
It's a multipurpose thing! :p
Ingredients
Instructions
STEP 1:
You proceed in the following way:
STEP 2:
STEP 3:
finely chop the capsicums, ginger, chillies, garlic and the tomatoes if you're using them.
STEP 4:
STEP 5:
heat some oil in a pan.
STEP 6:
STEP 7:
throw in the tomatoes/puree, ginger and the garlic.
STEP 8:
STEP 9:
put some soy sauce and pepper powder.
STEP 10:
STEP 11:
throw in the eggs and scramble them.
STEP 12:
STEP 13:
put some salt.
STEP 14:
STEP 15:
some soy sauce if you want.
STEP 16:
STEP 17:
toss in the chopped capsicum.
STEP 18:
STEP 19:
heat it for a while till the capsicum gets cooked enough.
STEP 20:
STEP 21:
turn off the flame and put some coriander on the top.
STEP 22:
STEP 23:
STEP 24:
you can either use it as a stuffing or just simply dig in or have it with rotis!