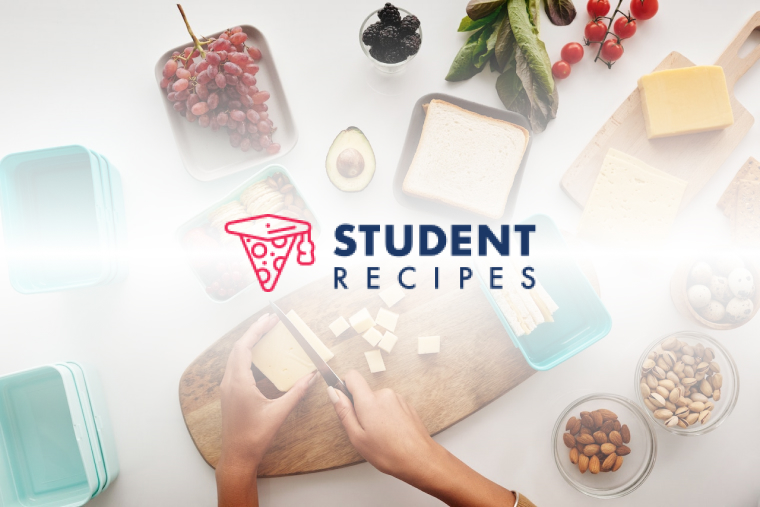 Cardamom and white chocolate truffles
Great for gifts!
Ingredients
Instructions
STEP 1:
1. Crush the cardamom seeds to a fine powder in a pestle and mortar.
STEP 2:
STEP 3:
2. Tip the powder into a large bowl with the chocolate and the butter.
STEP 4:
STEP 5:
3. Heat the cream in a saucepan until it is just boiling and instantly pour over the chocolate. Stir until the chocolate has completely melted and then using an electric hand whisk, whisk until the mixture has thickened enough to leave a trail when the whisk is lifted, this will take about 5 minutes.
STEP 6:
STEP 7:
4. Place the truffle mixture in the fridge for a couple of hours until it is firm enough to shape into balls.
STEP 8:
STEP 9:
5. Making sure your hands are cold, take a teaspoon of the truffle mixture and roll it into a smooth ball. Repeat with the remaining mixture.
STEP 10:
STEP 11:
6. Sift the icing sugar onto a plate and roll the truffles around to generously coat them. If they seem too sticky to do this, just put them in the fridge for 15 minutes to firm up, and try again.
STEP 12:
STEP 13:
7. Enjoy straight away or store in the fridge for up to 5 days.