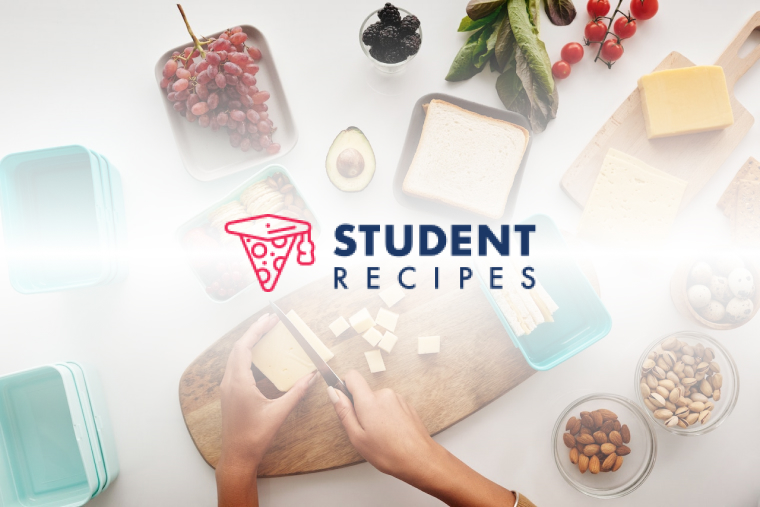 Carrot and Fresh Corriandar Soup
Only needs a few ingredients and freezes really well!
Ingredients
Instructions
STEP 1:
1. Heat the oil in a large saucepan over medium heat.
STEP 2:
2. Saute the carrots and onion for a few minutes until the onion has softened a little.
STEP 3:
3.Pour in the vegetable stock and add the coriander. Bring to the boil, and cook until the carrots are tender, about 10 minute.
STEP 4:
4. Remove from heat and allow to cool slightly
STEP 5:
5. Puree the soup until smooth, using a hand blender or food processor. Reheat before serving if necessary. Serve with crusty bread.