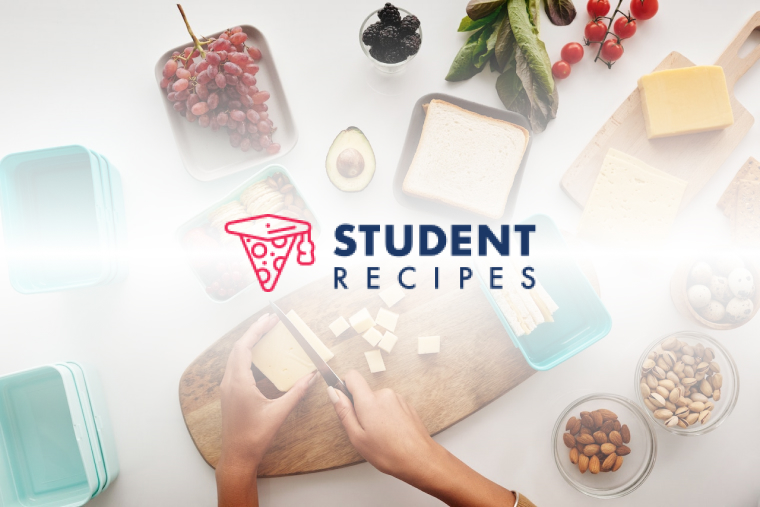 Carrot and Potato Soup
Orange and belly warming
Ingredients
Instructions
STEP 1:
Grate the carrots
STEP 2:
STEP 3:
Peel the potatos and chop into small pieces approx 1cm in size
STEP 4:
STEP 5:
Add the butter to a pan and metl, add the Carrot and Potato and soften on a low heat so as not to burn them.
STEP 6:
STEP 7:
Pour in the stock adding a pinck of salt, pepper, and mixed herbs to taste and simmer gently untill the potato is logh and fluffy
STEP 8:
STEP 9:
Brielfy allow to cool and blend.
STEP 10:
STEP 11:
Dribble a small amount of cream in and serve!