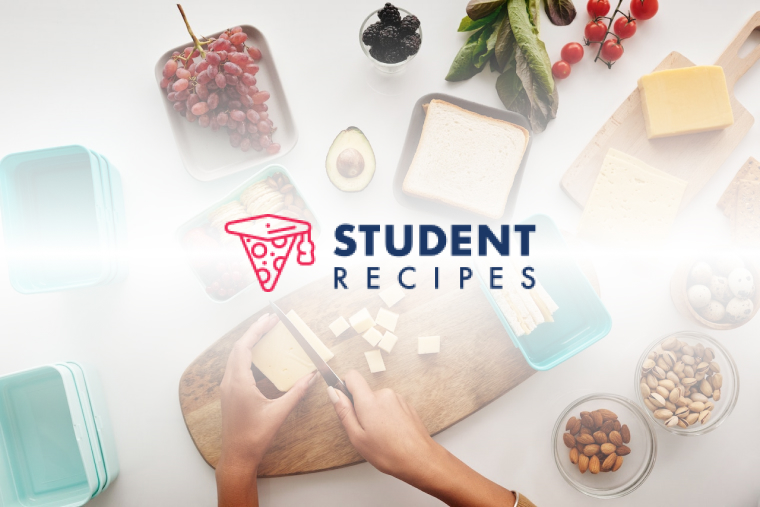 Cauliflower Crisps
No fry, no fuss recipe
Ingredients
Instructions
STEP 1:
1. Mix all the ingredients such that the bread crumbs stick to the cauliflower and put in a baking tray.
STEP 2:
2. Heat in the oven for 15-20 minutes at 200 celsius until golden brown.
STEP 3:
3. Enjoy cauliflower crisps with a dip of your choice.