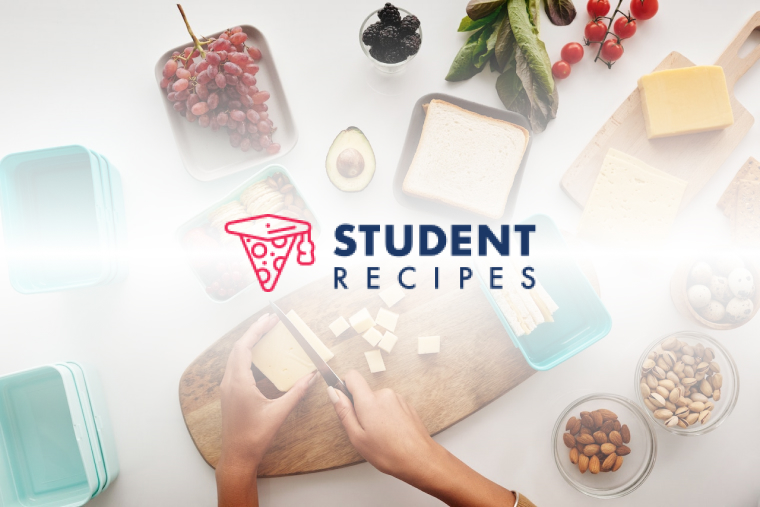 Cheap and Cheesful!
Like Cheese? Like Chips?
Ingredients
Instructions
STEP 1:
1. Simply bung a load of chips into a dish in the oven, following instructions for time and temperature, which will be on the chip packet!
STEP 2:
(make sure the dish is oven proof, melting plastic STINKS and can poison ya)
STEP 3:
2. Select your cheese! My favourite bit. I've discovered the nicest option is 3/4 mature, crumbly cheddar and 1/4 good old red leicester cheese.
STEP 4:
3. Grate ya cheese and mix it together.
STEP 5:
4. Chips done? Good, get 'em outta the oven, wearing oven gloves please. Scolding, peeling and burnt hands are not at all attractive.
STEP 6:
5. Arrange the chips on your plate however you like. Use your imagination.
STEP 7:
6. Sprinkle, smother or suffocate your chips with cheese.
STEP 8:
7. ENJOY IT MY SON