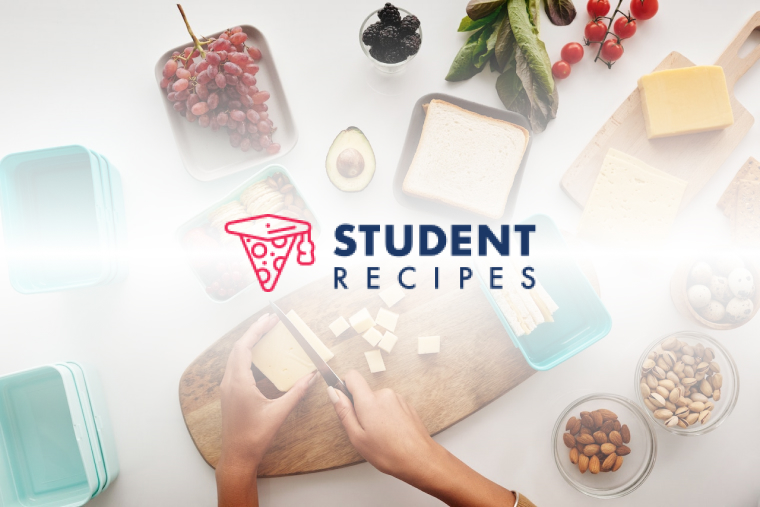 Cheap Chicken Stew!
Cheap chicken stew! 15 min to prepare, 40-45min to cook.
Ingredients
Instructions
STEP 1:
1) Cut up all the vegetables into chunks (not too small)
STEP 2:
2) Cut chicken into small strips
STEP 3:
3) Boil around 1.4L water in kettle. Once boiled, crush 2 chicken stock cubes into hot water and stir.
STEP 4:
4) Heat oil in large pan. Add onion (and garlic if desired) for a few minutes
STEP 5:
5) Pour in all the stock (it may seem like a lot of water but this will all disappear! Add thyme and rosemary if desired)
STEP 6:
6) Add chicken and bring to boil
STEP 7:
7) Add all remaining vegetables and simmer for 40-45 minutes
STEP 8:
8) Keep an eye on the pan. Stir every now and again. All the water will eventually go so keep adding some hot water from the kettle.
STEP 9:
9) After 40-45 minutes, check chicken is properly cooked (it should have browned) then serve.
STEP 10:
Volia! Depending on how much chicken you use, you can put any extra potions in a container in the fridge. Should serve 2-3 portions.