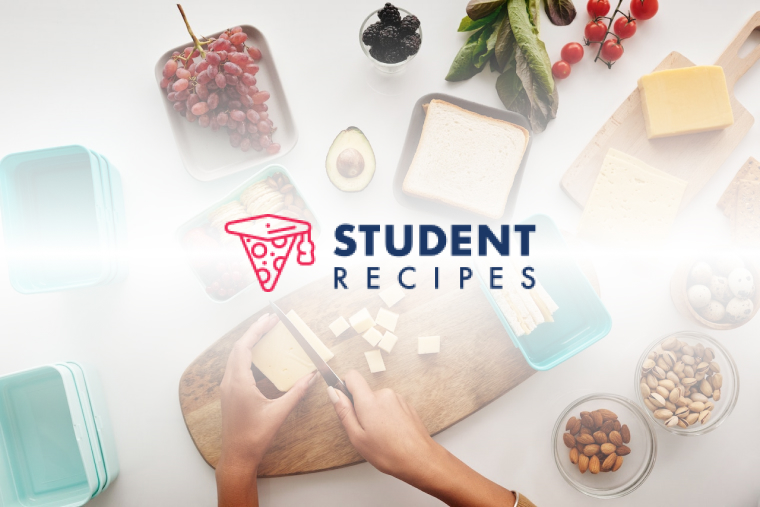 Cheap chilli con carne (vegetarian)
Chilli Con Carne made with soy mince
Ingredients
Instructions
STEP 1:
Place the dried soy mince in a bowl and cover in boiling water for around 1 minute then drain.
STEP 2:
STEP 3:
If using chilli con carne powder mix, make up according to the instructions and place in a large, deep frying pan. If using sauce, place in a large deep frying pan.
STEP 4:
STEP 5:
Stir the kidney beans and mince into the sauce and heat for around 20 minutes
STEP 6:
STEP 7:
Cooked!
STEP 8:
STEP 9:
Serve with tortilla wraps (and cheese), rice or jacket potatoes