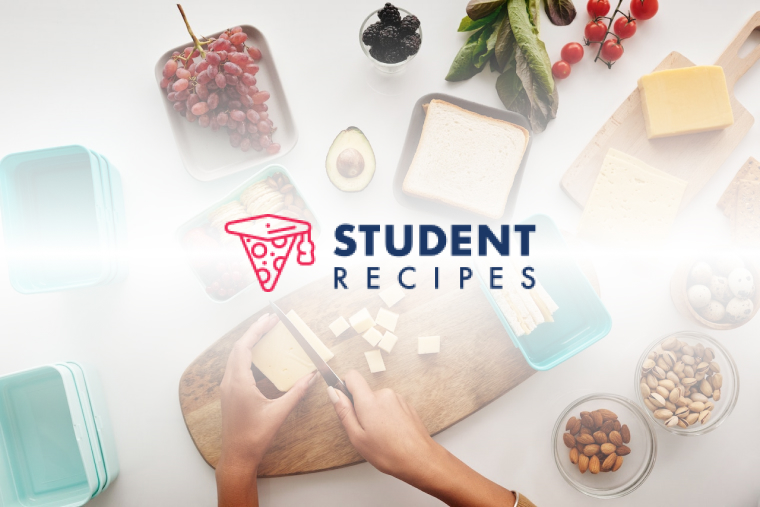 Cheaters Chicken Risotto
A delicious creamy risotto – no muss, no fuss!
Ingredients
Instructions
STEP 1:
1) Wash the rice off under a tap about 3 times to get rid of all the starch – this makes your rice go soggy and slimy!
STEP 2:
2) Add some salt and hot water, stir it and LASTLY a tiny drop of oil to the rice – this will stop it sticking. Cook the rice for about 15mins until soft, DO NOT STIR IT as this will mix the starch that separates when it cooks and will make your rice sloppy. Rinse off the excess water.
STEP 3:
3) Cook the chicken with a bit of seasoning, add the onion, carrots and peas.
STEP 4:
4) Add the tin of soup and then add the rice and both stock cubes. Add salt / pepper if required.
STEP 5:
5) Heat until soup is hot, stir well and serve!
STEP 6:
STEP 7:
Delicious every time!!!