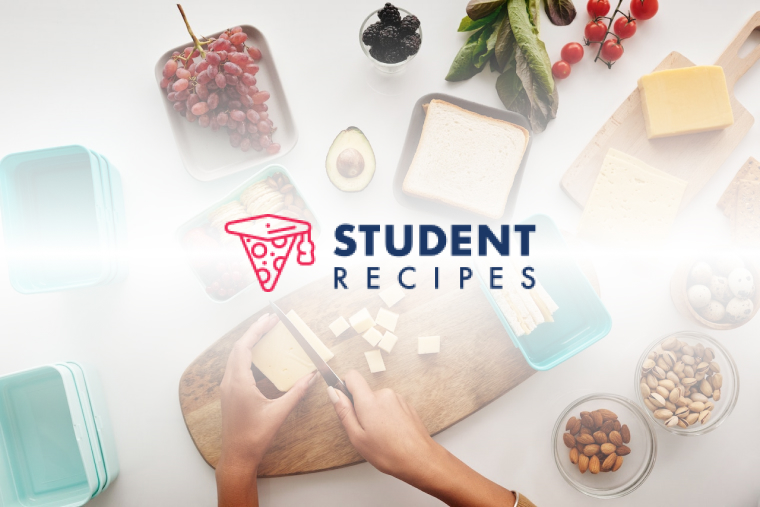 Cheese & Chilli Melts ( Quesadillas)
Cheese & chilli melts ( quesadillas)
Ingredients
Instructions
STEP 1:
1.Put the cheese, tomatoes, chilli and coriander leaves into a bowl with some seasoning, then mix well.
STEP 2:
2.Warm tortillas in the microwave according to pack instructions ? this makes them more bendable. Divide the cheese mix over one half of each tortilla. Fold over the other half to make 8 half-moons, then press down to seal.
STEP 3:
3.Brush the tops with a little oil, then sit, oil-side down, on a hot area of the barbecue. Cook for a couple of mins until crisp and golden, brush the uncooked side with oil, then flip over for another few mins. Slice into wedges, then pile onto a platter while you cook the rest.
STEP 4:
STEP 5:
can be done in oven or bbq