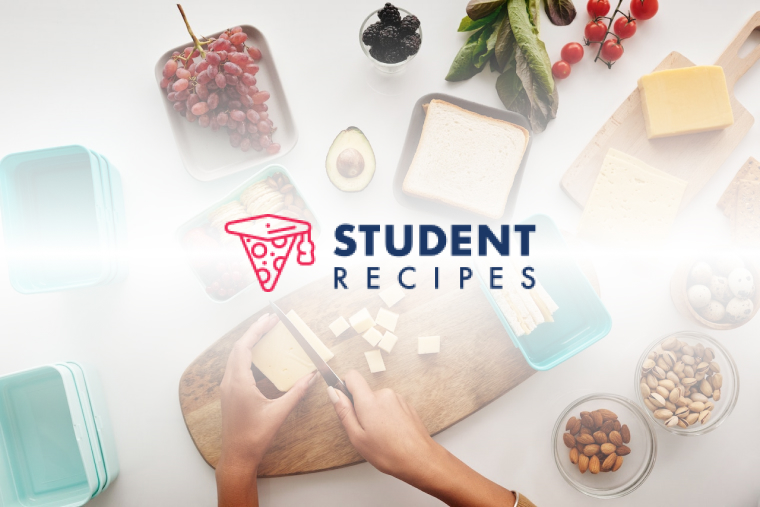 cheese and onion wraps
cheese and onion in a tortilla wrap-well scrummy
Ingredients
Instructions
STEP 1:
1.chop up onion finely
STEP 2:
2.grate cheese
STEP 3:
3.put ingredients into the middle of a wrap, so theres a line going staight down the centre.
STEP 4:
4.do the same as for the rest
STEP 5:
5.put in microwave starting at 30 secs, keep checking keeping an eye out for the cheese to melt.
STEP 6:
6.once the cheese has melted, carefully get it out the microwave and enjoy. woop woop woop….enjoy!!